Can you Play PS3 Games on PS4: If you have been using gaming console since long, you would be able to find that you have plenty of gaming titles. While they have a huge number of games, they also want to find the best gaming console as well.
That is exactly where the fight between the PS3 games and their compatibility with PS4. So, can you play PS3 games on PS4? Let us attempt answering that question.
Can you Play PS3 Games on PS4?
The question is whether the PlayStation 4 comes with backward compatibility. If you have been looking to play the older classic games or even the PS3 games on the PS4, the straight answer would be a strict no. That would mean you cannot put the disc inside the console and play the games straight away.
However, the PS4 provides you with access to the backward compatibility. If you are looking to know the answer to the question – do PS3 games work on PS4, you will find that they will not work as in the case of PS2 and PS3. Even then, you will be able to stream and play the older titles on the PS4 through the use of PlayStation Now service. Yes, but make sure that the service is available in your region. The Sony PlayStation Now service is available in UK, USA and a few select countries.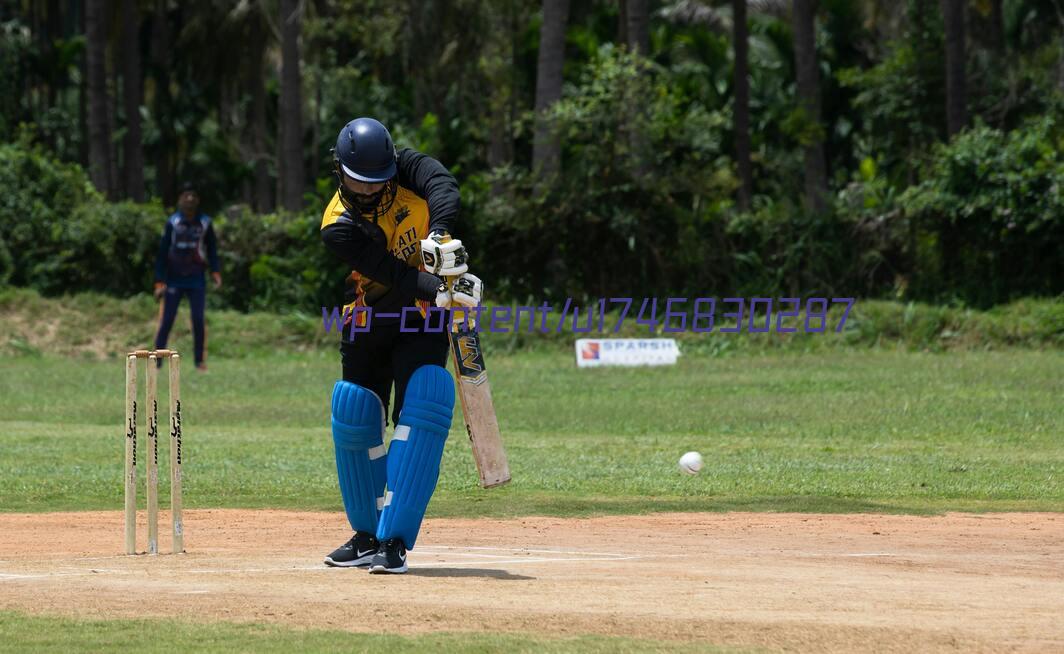 What is PlayStation Now?
PlayStation Now is a game streaming service that would let you play the PS3 games on your PS4 using the WiFi connectivity. As long as you have speedy WiFi connectivity, you will be able to play practically any title on your PS4. This includes playing PS3 games on PS4.
This will provide you with some sort of backward compatibility to PS4. However, if you are looking for the same functionality as with the PS2 and PS3, you are in for a shock. Thus, if you are looking to play PS3 games on PS4 by inserting the disc, it isn't possible in any scenario. You will only need to rely on the Sony PlayStation Now service.
How to play PS3 games on PS4?
Answering that question may not be easy and simple as we have attempted to put forth in the above paragraphs. Sony has confirmed that the Sony PlayStation service will be made available in several regions. However, as things stand as of now, the service is available only in a few countries.
Moreover, how many PS3 games will you be able to play on PS4? Well, the number of games you can play through the Sony PlayStation Now service is not available as of now. The network is planning to create a library of over 3000 titles, to begin with. The service will work with Sony's exclusive cloud storage service. The service will initially be made available for the PS3 and PS4 and more devices including TVs will come following the due course.
So, can you play PS3 games on PS4?
Yes, but not all the games that you have come to enjoy on your PS3. If you sign in to your Sony PlayStation Now service if the service is available for your region, you will find that the entire category of PS3 games will not be available on the service.
While Sony claims that the total number of titles available on the PlayStation Now service reads 150, you may not find many of the titles as of now. However, we would definitely expect a new range of services and games quite soon enough.
So, that should answer each of your queries with respect to playing PS3 games on PS4. Check out the PlayStation Now service in your region and let us know your experiences with it.
List Of Retro-Compatible PS2 Games With PS4 (PS2 Classics)
ADK Damashii
Ape Escape 2
Ape Escape 3
Arc The Lad: The Twilight of Souls
Art of Fighting: Anthology
Bully: Canis Canem Edit
Colección Jak and Daxter
Dark Chronicle
Dark Cloud
Destroy All Humans
Destroy All Humans 2
Everybody's Tennis
Fahrenheit
Fantavision
Fatal Fury: Battle Archives Vol 2
Forbidden Siren
It was a Super Combo
GTA 3
Game: GTA: Vice City
San Andreas GTA
GTA The Trilogy
Harvest Moon A Wonderful Life Special Edition
Hot Shots Tennis
Like 3
How II: Renegade
Jak X Combat Racing
Kinetica
Lot of Rockstar PS2 Classics
Legaia 2: Duel Saga
The King of Fighters 2000
Manhunt
The Mark of Kri
Max Payne
Metal Slug Anthology
Okage: Shadow King
PaRappa the Rapper 2
Primal
Psychonauts
Puzzle Quest: Challenge of the Warlords
Game: Red Dead Revolver
Red Faction
Red Faction 2
Resident Evil Code Veronica X
Rise of the Kasai
Rogue Galaxy
Samurai Shodown VI
Star Ocean Till the End of the Time
Star Wars: Bounty Hunter
Jedi Starfighter Star wars
Racer Revenge Starwars
Twisted Metal: Black
War of the Monsters
Wild Arms 3
Can I play PS2 games on PS4?
There's slightly better news when it comes to whether you can play PS2 games on the PS4. Sony is slowly adding select PS2 games to the PlayStation Store, which you can download and play on your PS4 without having to install any additional software.
They're not cheap and they're far from plentiful. But, it's certainly a start.
The PS2 games currently available on PS4 are as follows:
Arc the Lad: Twilight of the Spirits – £11.99
Dark Chronicle – £11.99
Dark Cloud – £11.99
FantaVision – £7.99
Grand Theft Auto III – £11.99
Grand Theft Auto: San Andreas – £11.99
Grand Theft Auto: Vice City – £11.99
The Mark of Kri – £11.99
PaRappa the Rapper 2 – £7.99
Rogue Galaxy – £11.99
Star Wars: Bounty Hunter – £7.99
Star Wars: Jedi Starfighter – £7.99
Star Wars: Racer Revenge – £7.99
Twisted Metal: Black – £7.99
War of the Monsters – £7.99
This list will continue to grow, so keep this page bookmarked if you want to stay updated.
Related Posts: