How to Boot in Safe Mode Windows 7: Safe mode is used troubleshoot your PC. Imagine a situation where you installed some software by downloading from the Internet. Chance is high to get the virus as a bonus along with your downloaded file. You might have downloaded songs, wallpapers, etc. Your system is slow and behaving unusual. Now, by booting into Safe mode you can figure out what the issue is. Sometimes you can uninstall the software which you could not do in a normal way.
Safe Mode allows you to boot only with the minimum required software to start your PC. You cannot have look and feel as to how it would be if you boot windows normally. You cannot use your applications properly. Today we will learn How to start /Restart/access to safe mode in Windows XP / 7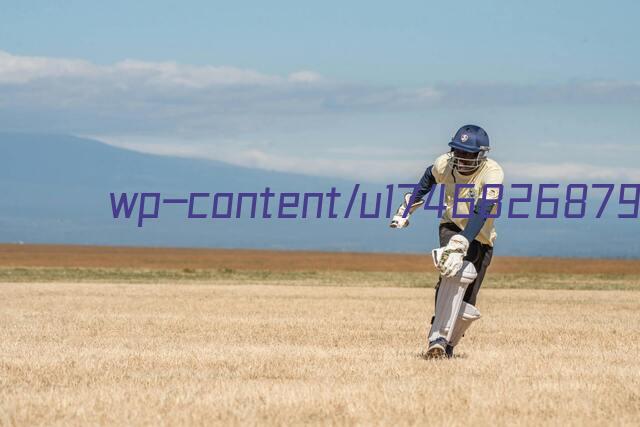 Read – How to Boot in Safe Mode Windows 7
Step 1: Click on Start Button, type msconfig in the search bar and click on Enter on your keyboard. You can see System Configuration dialogue box.
Step 2: Click on Boot Tab. You can find Boot options below the Advanced options button.
Step 3: Locate to Boot options. Click on Safe boot check box.
Step 4: Click on Apply and OK.
Now you will get a dialogue box to restart. In order to work the new changes, you have to restart your the computer.
If you do not restart now, whenever you start the computer again you will be in safe mode.
Read – How to Boot in Safe Mode Windows XP
As discussed above we have to go to msconfig first. Please see the following steps
Step 1: Click on the Start menu and click on the Run command.
Step 2: Type msconfig in run command and hit enter.
Step 3: Now you can see System Configuration utility opened. Select Boot
Step 4: In the boot options click the checkbox /SAFEBOOT option.
A new popup window will appear. You have to restart your system to see the change.
Final Words:
By now, you understood How to Start / Restart / Access Safe Mode In Windows XP / 7. Try accessing safe mode once. So then you can see how the look and feel will be in safe mode. If you have any doubts please feel free to ask. You can check what features you can use. Everyone will go through safe mode at least once.
More Related Posts: