How to Make a Pie Chart in Excel: Excel or spreadsheets is one of the most suitable ways to depict any form of facts, data, numerals etc that are important for every business organization, or even students to display in their thesis or assignments. However, to avoid the identical appearance of the data, bar graphs, charts especially pie charts are largely used so that proper emphasis can be laid on what is more important.
A lot of people generally keep on questioning about how to make a pie chart in excel. So, if you also have a similar question and confusion, then this article is going to help you out effectively.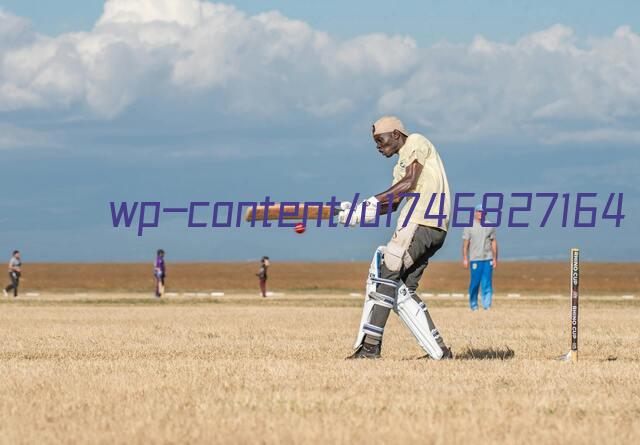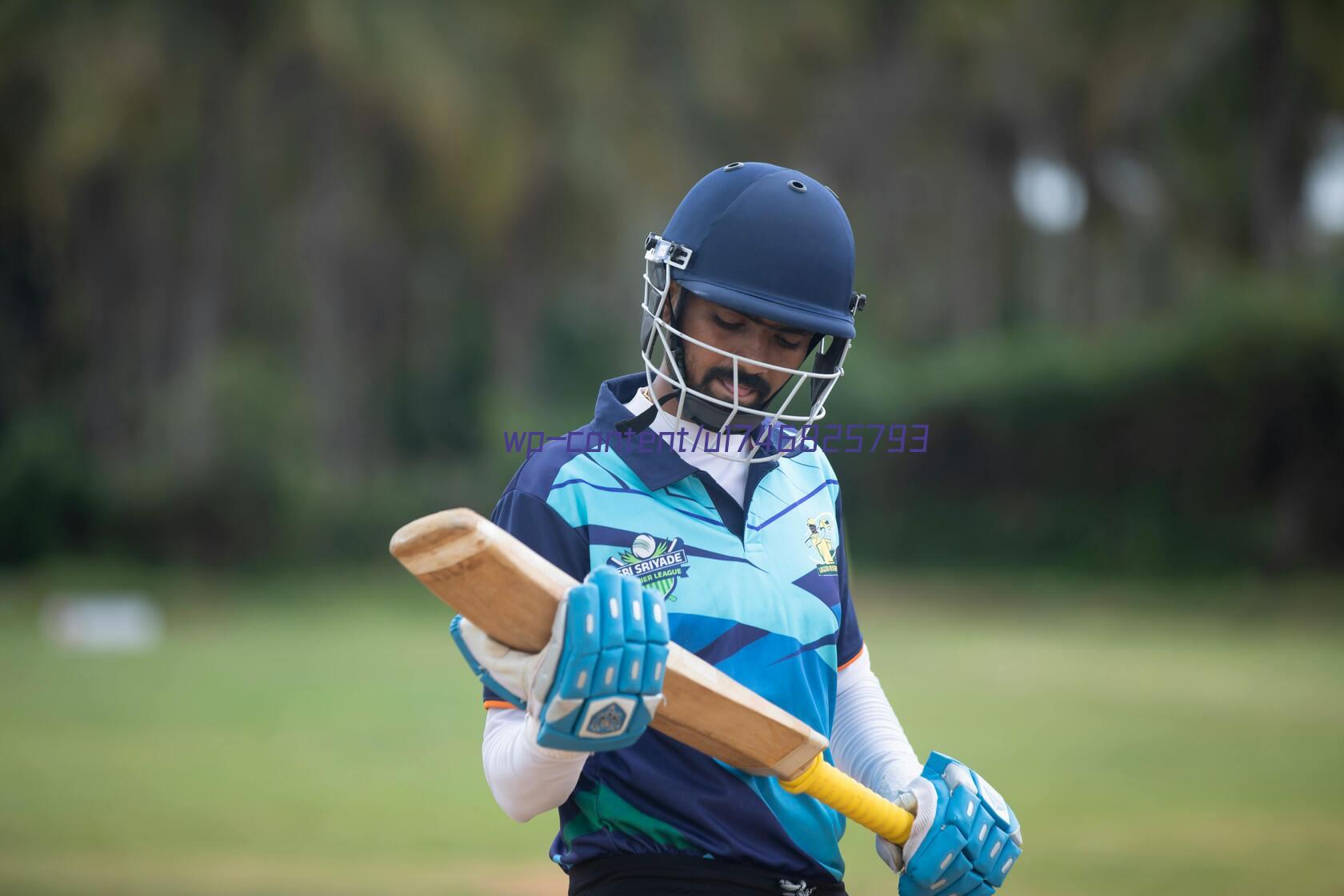 How to Make a Pie Chart in Excel Step by Step Process:
Pie charts are significantly one of the most suitable forms of displaying a large amount of information in a very small space. It is attractive, informative, credible, easy to understand and colorful which directly attracts the minds of customers.  It primarily depicts how various values add up and create a whole.
Now coming to the major steps of how to make a pie chart in excel, here are the things that you must consider to get a perfect pie chart ready!
Firstly, we need to format the data for creating a pie chart in excel. Make sure that you have all the categories differentiated and the values put up in separate rows and columns.
Like you can create a pie chart for the number of fruits sold; so, add the name of fruits like

A5: Meat,
A6: Ice cream,
A7: Vegetables,
A8: Food,
A9: Bread,
A10: Cake,
A11: Badam milk
A12: Total
It includes the following numerical data from

B5 to B11: 50,70,100,120,40, 53, and 32 on the other Column.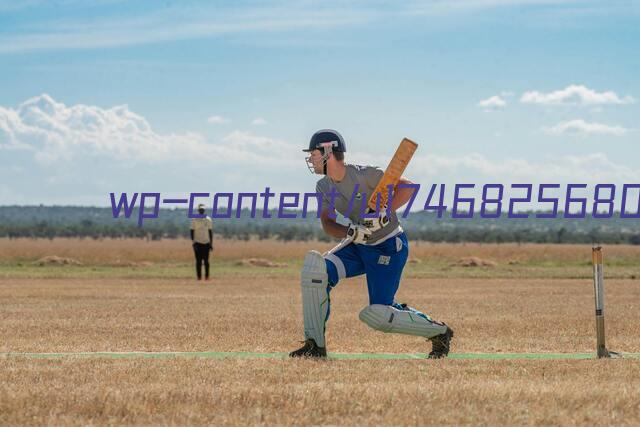 Now as your whole data is formatted, you can easily create a pie chart in excel with a few Just, select and highlight the overall data that you have formatted for the chart.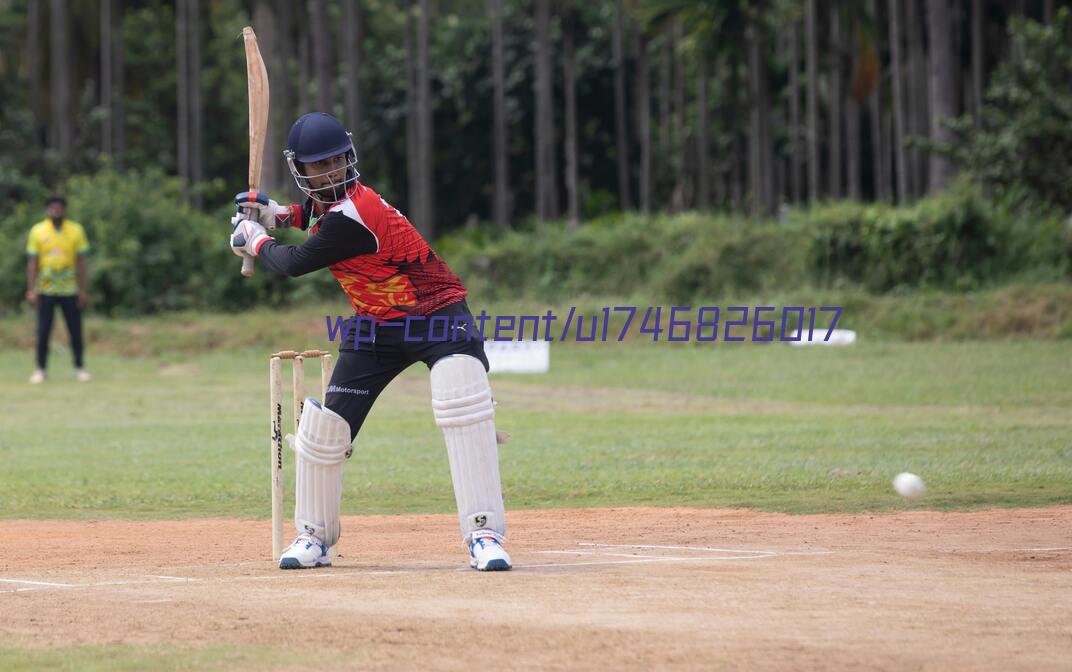 Now go on the insert tab situated on the ribbon. Now, you will see the charts group in which you have to select the doughnut chart or the insert pie option.
Now you can choose from the various lists of 2D or 3D pie charts available that you want to insert your data in.
Once you click upon the option, your pie chart will appear with the data automatically getting embedded into it. It's extremely simple and useful for you to make a pie chart in excel.
So, these were the easy steps that you must follow in order to create a perfect pie chart. You can even edit it after a particular period of time as and when you require. When the chart will be first created, it will use the default color composition.
For Clear Process Check out Below Video
More Related Posts:
Final Words:
However, if you want to customize this as per your requirements, you can choose from the wide variety of alternatives available for you within minutes. Go on the chart styles and change the respective appearance, design, style, and color that you need. You can click on them and see a preview as well. With these steps, even amateurs can learn how to create a pie chart in excel.