how to recover restore lost deleted contacts android: Many of my friends sent an email asking me for my mobile number. In an unexpected situation, they have lost all their phone contacts. Imagine a nightmare when you did not find a single contact with your business, family, and friends. What you gonna do? you may not have all the emails of your contacts. It's a painful process to ask all of your friends for their mobile numbers on social media.
If you ask them in a group conversation, then everyone else will know your friend's contacts which can lead to getting prank calls. Many of us think that we lost our contacts If we cannot find them. In this article, we will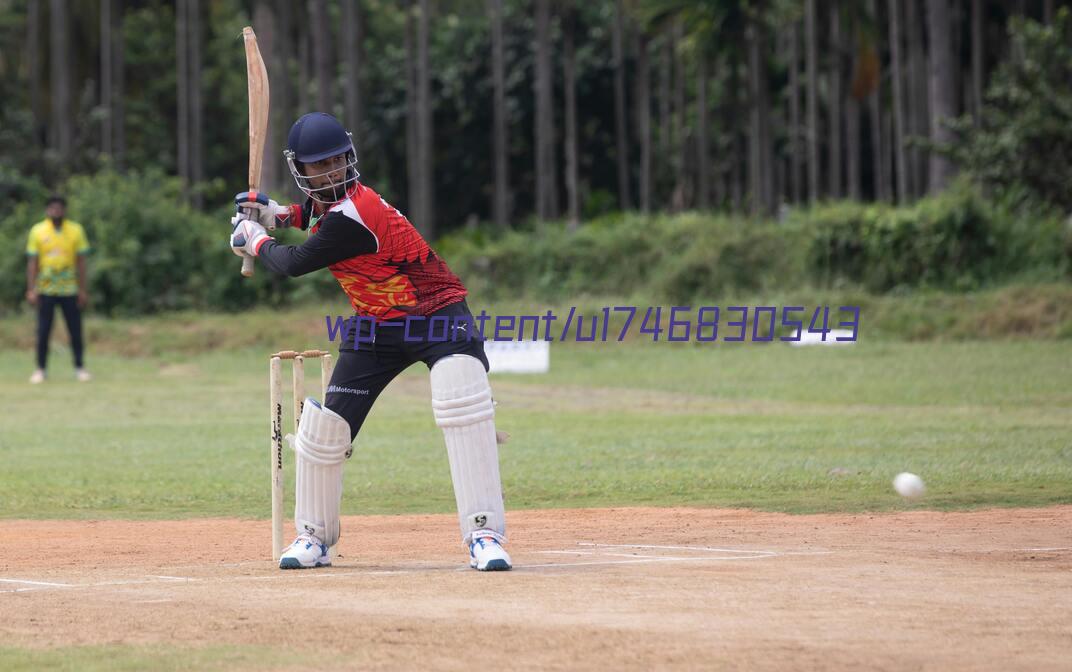 How to Recover Restore Lost Deleted Contacts Android
Sometimes your Android phone setting would have changed by your friends. Make sure to check the following
Step 1: Open Contacts application
Step 2: Click on the menu (three vertical dots) in the top-right corner
Step 3: Click on Contacts to display
Step 4: Make sure All contacts is selected
If All Contacts had already selected then we should try something else as mention below.
Restore Contacts Using Gmail
If your Android device is linked with Gmail, then no need to worry. Gmail has a very nice feature which allows you to restore your lost contacts if you have backed up them. Once you are done. re-sync your device with your Google account and get all your contacts.
After, you see your contacts list (or not), click on "More" and select the option Restore contacts…
If you never wiped out your device, then there is still chance to get back your contacts by checking the old contacts database file stored in your device Your database location will vary depends on your Android version. For example, Stock Android devices Nexus 5 the database is located here
/data/data/android.providers.contacts/databases
If you do not know the location of your database, then install aSQLiteManager to get your device's database storage and open .db files. If this is empty, then use your old cumbersome method. Ask everyone and ping to send their contacts
Final Words:
We have seen how to recover restore lost deleted contacts android. Always sync your device with Gmail. If you lost your contacts you can get back them through Gmail as explained above.
More Related Posts: