Schedule Facebook Posts: Want to post on your Facebook fan page automatically? Want to schedule posts on your Fanpage? If yes, then you must read out this article which is going to make you learn to schedule posts on your Facebook fan page.
Sometimes, we don't time to post stuff on our fan page regularly or you know that there is a certain time when you get more reaches for your time. Then you may schedule your post in that situation. Previously, this feature was not available in Facebook fan pages but now it is.
Almost, all pro bloggers and developers are using this feature in order to maintain the time frequency of their posting. Therefore, I would recommend you too for using this feature. It is always good to share stuff at the same time daily to build some authority and without this feature, it is certainly not possible.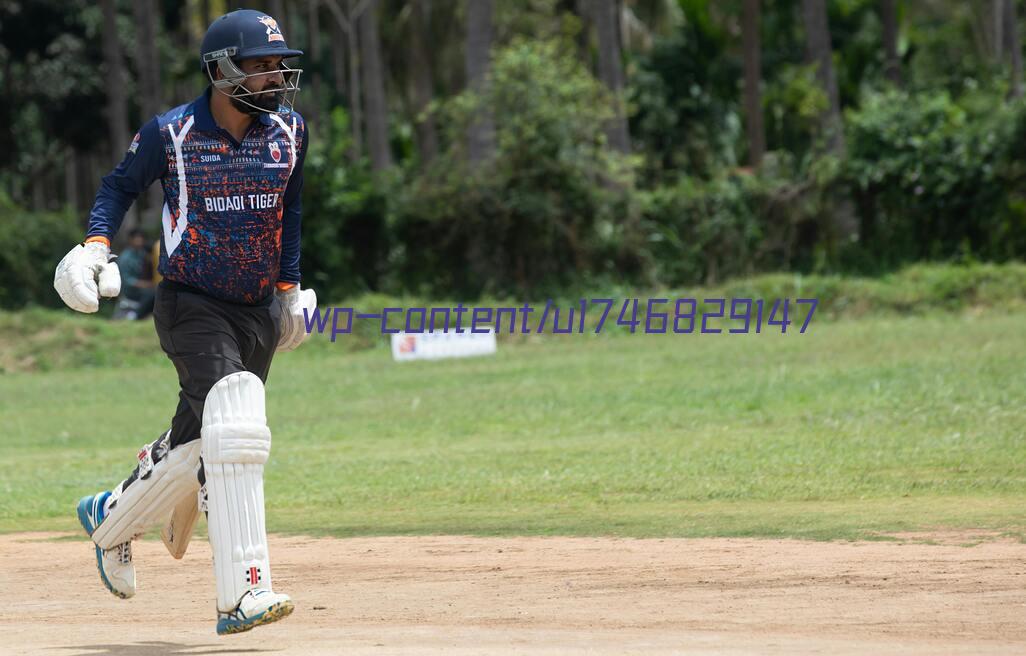 Schedule Posts on Fanpages
So, here are the steps which you need to follow in order to schedule posts on your Facebook fan pages. Now without taking your time more, I would request you to get towards the below piece of writing.
First of all, login to your Facebook account and head towards your Page.
Then, create a post which you want to post in the future or which you want to schedule.
After that, Click on down arrow button near to Publish button an Click on Schedule.
Afterward, a popup will get appear, you need to set the date and time on which you want to publish that post. And, ones you have set the date and time for your post then Click on Schedule button.
Now, it will automatically be published on your mentioned date and time.
Conclusion
So, this was my guide which has made you learn to schedule posts on your Fan pages. I am sure that this article would have been proven helpful for many of the users out there. If you have any kind of questions left related to this article then lend you r queries in the comment box. I shall get back to your queries as soon as possible.
Was it helpful? If Yes, then don't forget to share this article with your other friends and circle too. You may never know that your share may be proven helpful for many of the users out there. So, keep sharing and liking our content over social media.
Related Posts: