Increase volume windows 10: Hey! Hello! Folks… I am back to help you all this weekend so today. Today, I would like to share you an interesting topic to the new users, i.e initiators to desktops or windows. I think people are addicted to music/videos or busy surfing of browsers etc. If you are the new user to windows and you're unable to increase volume on your Windows 10 PC. Only because the speaker icon is missing from the task bar or the volume control is not working, then you are not alone.
You know it is easily fixed and you are not limited by the maximum amplification capabilities of your PC's sound. Come let me share you more about How to Increase volume windows 10/8.1. The user may increase max volume windows 10 to the desired level even if the volume is set in max level. Yeah!! it's true just follow me to know more.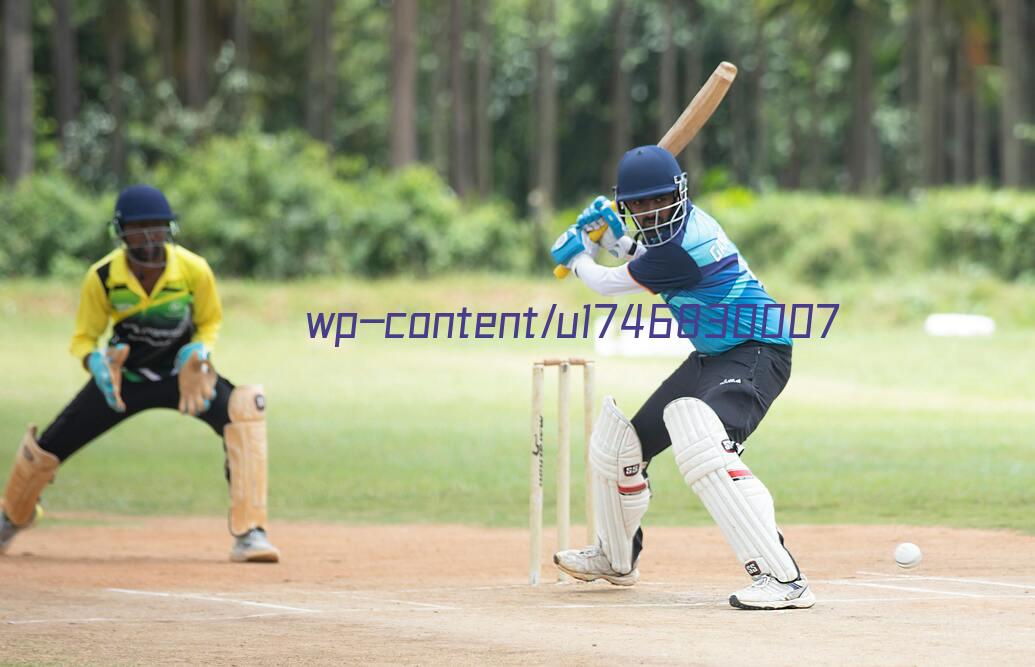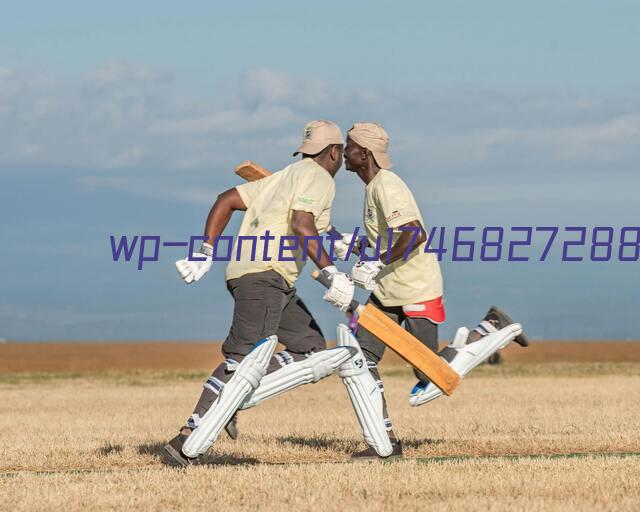 Methods to Increase volume windows 10
If you are struggling to hear the volume on your PC/Laptop, Firstly check if you are unable to see the speaker icon in the taskbar, if not please follow this Methods.
Switching to Speaker Button:
Right-click the taskbar and select taskbar settings.
Then scroll down to the notification section and click Turn system icons on/off.
Now check the volume to turn 'on'.
Click on the backspace or 'back arrow' on the top left to go to the previous page.
Tap on 'Select which icons appear on the taskbar' under Notification area and check whether the volume is ON.
Now you a Speaker Icon may visible in the taskbar.
Enable Volume Equalization:
Windows includes a built-in Loudness Equalization feature to support, although some sound drivers may not support it. Volume booster or loudness equalizer keeps sound output from all applications on your computer within a consistent volume range. To enable the loudness equalizer, follow the steps…
Firstly, Right-click the speaker icon in your system tray.
Select Playback devices.
Now, select the sound device to enable the equalizer like headphone or speakers.
Tab on properties.
Then Click over to the Enhancements tab and enable the Loudness Equalization checkbox in the list.*Note* If you don't see the Enhancements tab, your sound hardware isn't supported.
That's it, If an application is currently playing sound, you may have to restart playback for the changes to take effect. How to Increase volume windows 10 or to enable volume in PC.
Other ways to increase volume booster windows 10
So if you find your laptop or tablet speakers still aren't loud enough after trying all these tips, there are other things you can do. often a user can buy external speakers which connect to your device's headphone output.  Or, if it has Bluetooth, a wireless Bluetooth speaker can be a convenient way to increase volume booster windows 10.
If you're not satisfied with the volume booster on your Windows 10 computer, you can use an audio enhancer to make your device sounds louder. Although people like listening to music, watching movies on your computer or if you're a big you-tube fan or good streamer, an audio enhancer will definitely revolutionize your listening experience.
Conclusion:
We've reviewed best to know how to increase volume booster windows 10/8.1. The user should Equalize settings to adjust the playback. Adjusting every song is to achieve the best sound. Increase volume booster PC the intensity of the sound for your device or headphones. or, If you have a multi-channel output device, you can convert the stereo sound into the multiple channel audio. if you still lack the volume, as the means to boost volume up, remember it usually works because the quality is reduced. Hope this article helps you in all the way.Thanks for your time! please follow our website.
More Related Posts: