As we promised, we came up with an article How To Make Money Online From Home. Money making part of every human life in the present day. In the below article, we explained the best way to make money online. You just need a Desktop or Laptop and a Good Working internet connection.
I know most of us do not believe that we can make money online. Please go through the following methods which are 100% working.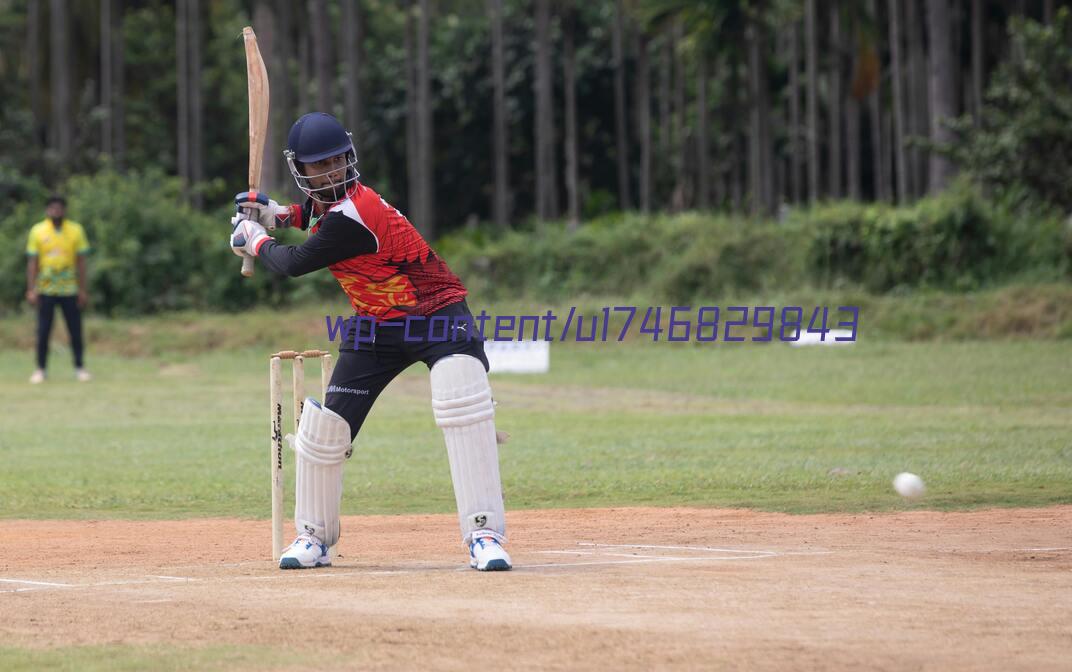 What do we need to Make Money Online?
A Desktop Computer or Laptop.
Good Working Internet Connection.
Go through all of them and choose the best which suits you.
We will see some of the methods
1) Freelancing
2) eBay
3) Amazon
4) Google Adsense
5) Themes
6) Youtube
7) Clixsense
Freelancing
Freelancing means working for more than one client. Normally all of us will work in a company. As per our contract with our employer, we may have to work 1 year or 2 years. But in the case of Freelancing, you should ready to work with a different client in a short period of time. You have to promote yourself by creating a document that describes your technical skills and experience. If any of the Employer want to hire for a short period of time, He / She will search for Freelancers.
You can work from home or office depends on your client's requirements. Freelancing is available for many fields. You can work as a writer, guest post author for a website, programmer or an Architect. You must have a good skillset and experience to stand high in the competition. You have to register on websites that support freelancing. You will be getting a rating for your performance. If you have a good rating then more employers will hire you. The following are some sites where you can register for work.
Freelancer
Elance
Guru
Odesk
eBay
You would have seen advertisements on TV and on websites. If you bought a new item of a particular type and you want to sell your old item then you can do it in eBay. By selling different items on eBay you can earn a decent amount.
Amazon
Every netizen knows about Amazon. Amazon is one of the leading company in the world which offers online shopping. Amazon is offering Associate programs to the website/blog owners. If you are a blogger, then signup for the AmzonAssoiate program. You have to create an account with your details. All payment details and the process is on the site. You have to keep some code on your blog. If users click on the product which is on your blog and purchase then you will get a commission from Amazon.
Google Adsense
If you are a blogger, then Google Adsense is for you. Google's Adsense program is a widely used ad network by website owners and bloggers. This is one of the best ways to earn money online. To get Adsense approval for your blog is not easy. You need to follow their terms. Before signing up Google Adsense make sure your blog qualifies google's terms. Once If you got rejected, do not worry, you can reapply after some days. After successfully approved, you will have to post ads on your blog as per the guidelines. Never click on your ad. You should not click on your own add if you do so, your Adsense will be permanently blocked for a lifetime.
Themes
You would have observed a lot of looks and feel the difference for websites. Some look good some not. This is because of themes. Themes will improve the website's presence, which leads to an increase in the time readers spend on a website. If you are good at designing themes then you can sell them online. Even if you sell a theme for $2. You will end up earning more money. You can sell on TemplateMonster and ThemeForest. Like that the more you make and cheap you sell depends on no sales.
Youtube
Are you a singer or a short filmmaker or dancer? You can upload your work to YouTube. If you get more views, you will get money through Adsense account. Getting Youtube Adsense is easy than getting it for a website. Make sure you are not using any copyrighted material.
Earn through Clixsense
Of all the above this one is very easy. Sign up for Clixsense and start clicking on ads, do surveys. Do it as a part-time job. You need to have patience and have to spend some time. Keep doing, you will be awarded. Register here
Conclusion
We explained many ways to make money online with your skillset. Please brush up your skills and start working towards your goal i.e.earn money legally. Think and take a decision which will suit you best. If you like the article please like us on Facebook, share it with your friends. Follow us on Twitter and do not forget to give Up Vote in StumbleUpon. Thanks for reading.
More Related Posts: