Online Video Compressor: If you have been sharing video content frequently, you would definitely need access to a video compression utility. While there are several standalone applications available for compressing your videos. However, it has been found to be a good idea to compress video online with ease and simplicity.
Best Online Video Compressor
Well, there are several options that would be helpful enough in compress video size online. You can check out a wide range of free options available that should be helpful enough to let you compress video online easily.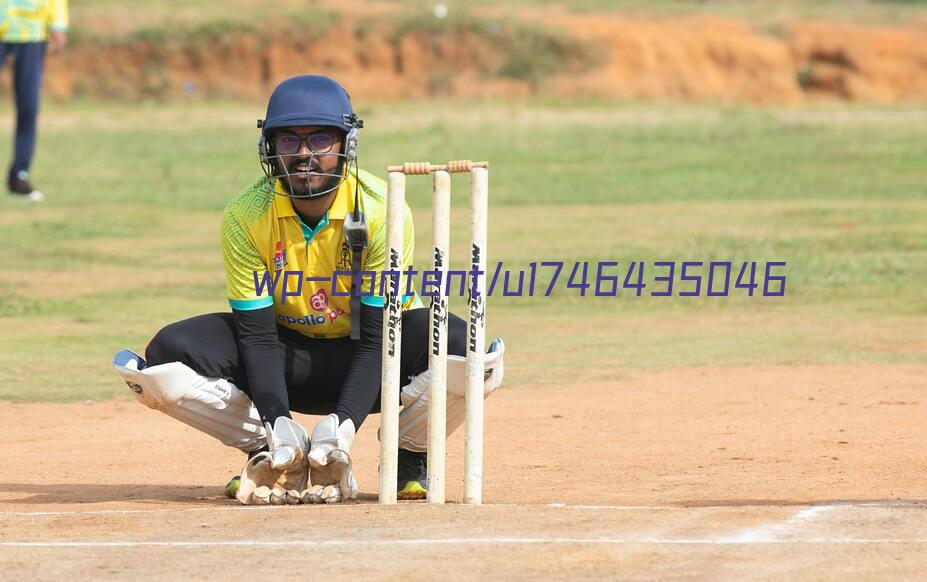 Here are a few great options if you are looking for a video compressor online.
Online Uniconverter
It is simple and easy to use tool for compressing your video online. It has been treated to be one of the best options among the free tools to compress video online with ease. The tool supports almost all major video formats like MP4, MOV, AVI, MKV, WMV and a host of other formats. The tool does not come with any ads or watermarks, making it one of the excellent options. You should be able to customize the video resolution of the output file.
VideoSmaller
This is yet another excellent option for reducing the video size online. You will be able to compress video size online without affecting the quality of the original video. Once again, the tool does support a huge range of video formats that include MP4, AVI, MPEG, and MOV. The service does not save your files after being compressed. The easy to use and understand, the format should make it a perfect choice for almost all your needs.
AConvert
AConvert is yet another excellent free video compressor online. What makes it one of the excellent services is the fact that it can save the output file on your local drive, Google Drive and Dropbox. The service packs in a simple and easy to use interface. In addition to letting you compress your video online, it can also double up as a good video converter option as well. The service supports a wide range of video formats. You can opt for a high-end customization option for the compressed video file.
CloudConvert
CloudConvert is a hugely popular tool to compress video online. You can be assured of a lossless video compression with the CloudConvert utility. The online video compress tool supports a wide range of video formats that include MP4, OGG, WMV, MKV, FLV, AVI and a host of other video formats. It can even work with a batch compression option to help you use multiple files in one go. The service does offer you an option to save the compressed file Dropbox, OneDrive, Google Drive, and box. It allows you to save compressed files to the cloud.
Zamzar
If you are looking to compress and convert your videos, the prime option you would ever like is Zamzar. It has been a popular service and provides you access to an excellent interface. You can either make the files save onto your local drive or sent in a link to your email ID. The online video compressor does offer you a simple interface and supports a wide range of video formats and codecs. Check out the tool, and we are sure you will find it impressive enough.
That was all we have with respect to the online video compressor options you can check out. Go with any of the tools we have discussed here and found more information about them. Use any of those options to compress video online. Compress your video files to your heart's content. Check out the options and pick the best options.
More Related Posts: