Software Update Android: As all of us know that nothing is permanent, be it technology or our lives and everything else. Always there would be a better of the present. In the present day technology where there are numerous inventions which one cannot imagine, we will have new updates for all the things which we use in our daily lives. In this article, we will see how to update android with the latest software
Coming to the point, Android has been so many updates and still, there will be. We need to move on with the latest updates. If a developer thinks to introduce new functionality then there will be an update. We can have a major change in the existing functionality or there can be entirely new functionality.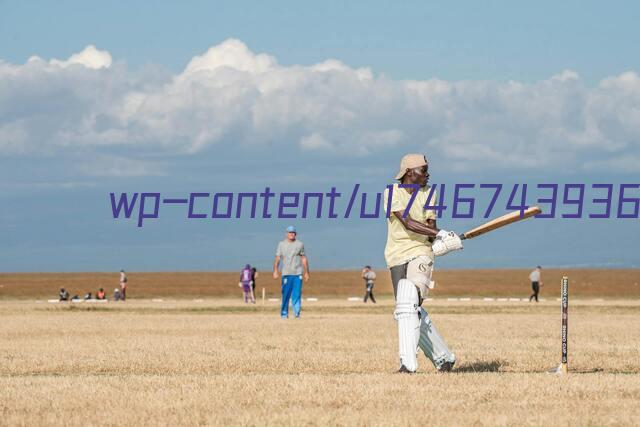 Your device will inform you about the new update available. Check out some points to remember before updating your device and how to update Android with the latest software.
* Even though the new feature tested perfectly before the launch in the market, chances are there to crash your mobile. To avoid this make sure you have backed up properly.
Check this: How To Enable Remote Desktop On Windows XP / Windows 7
Software Update Android Process
1) Open your device's settings by finding in your App Drawer or press your device's menu button when you are on the Home screen and select Settings.
2) Scroll down to "About phone" or "About tablet" and tap it to open your device.
3) Tap the "Software Updates" or "Software Update" option.
4) Tap "Update". You may see "Check for Updates". Then your device will check if there are any updates.
5) If there is any Update available, it will begin downloading. The time of download depends on the update.
6) Once the update is done. Tap "Restart & install" s
Now after installation, the device has to restart to get the latest update working.
The above is the process How To Update Android With Latest Software. Try Updating your device so that you will in sync with the latest software. You will come to know the new updates in the software.
More Related Posts: