Trusted Contacts Facebook: Are you the one whose accounts existence is on stake? Are you really worried about your Facebook account's security? Then you must not kill time and set Trusted contacts for your Facebook Account.
The trusted account would be the account of your close friends which can be later used for the recovery of your lost Facebook account. This trick can be a safety measure as it will help you to recover your Facebook account when you lost it.
I know that we all carry some real personal kinds of stuff in our Facebook account and it has become an important part of our lives; we use this on daily basis for sharing our thoughts and interacting with our friends. Moreover, I am sure that none of you would want to lose his/her Facebook account.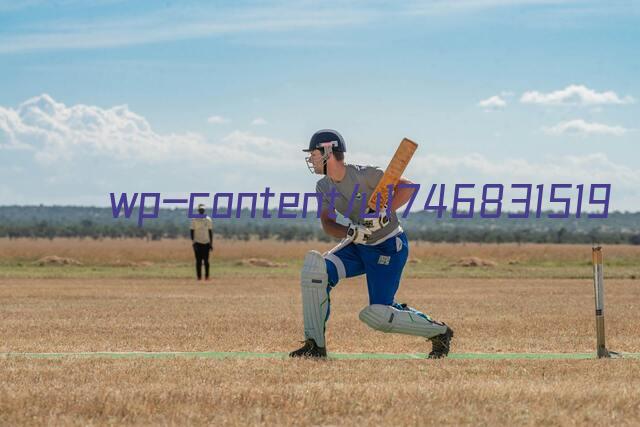 You must have heard that "Precaution is better than Cure", same in the case here, you must work for the security of your account and setting trusted contact would be a smarter move.
Set Trusted Contacts for Facebook
So, here you are going to learn to set trusted contacts for your Facebook profile. You need to apply these steps to ensure the complete security of your social profile. The steps for setting it up begins here;
First of all, Sign in to your Facebook Account and go to Settings – You can find Settings option from where you log out your Facebook account.
Then You'll be entered into the Settings panel, you need to click on Security from the sidebar.
Afterward, you will have different sort of options stick to security. You need to look for Trusted Contacts and then in front of it Click on Edit.
Now you need to Click on Choose trusted contacts.
Then it will give you some brief info about Trusted Contacts and then again click on Choose Trusted Contacts.
After that, you can add 3 to 5 friends in the list whom you may call to help you out when you lost your account.
Ones you have written the name of your friends, Click on the Confirm button.
Now it will ask you to enter your password in order to perform the action.
This was it, now whenever you lost your account, you may ask these trusted contacts to help you out.
Conclusion
So, this was my guide which has made you learn to put some extra security on your Facebook account. I am sure that you guys must have found this guide helpful and amazing. If you have any questions to ask related to this then lend your queries in the comment box. I shall get back to your queries and will assist you shortly.
Was it awesome? If it was then don't forget to share this article with your other friends and circle too. You may never know that your share may be proven helpful for many of your friend out there. So, keep sharing and liking our kinds of stuff over social media.
Related Posts: